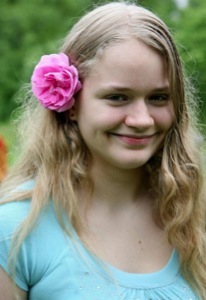 Friend and fellow organizer and supporter of the Lyme Alliance of the Berkshires, Karla Lehtonen, will be hosting a benefit bash to help raise funds to cover the costs of her daughter Victoria's treatment on Saturday, January 12th, 2013 from 2:00 to 4: 30 PM at the Richmond Congregational Church on 1515 State Road (Route 41) in Richmond, MA 01254.
For more information or to make a donation please go to:
If you can donate, please do, even if it's just a few dollars, it all goes to a good cause!!